We work for you to help deliver the legal expertise that you deserve
During what can sometimes be a difficult process, let us help by designing a strategy that will ensure the best possible outcome when faced with divorce or a family law matter. Every situation is different, but we will help put you and your family first and we understand what's truly important to achieving successful results.
Find out about our firm,
mission, our methods, and the results of our advocacy.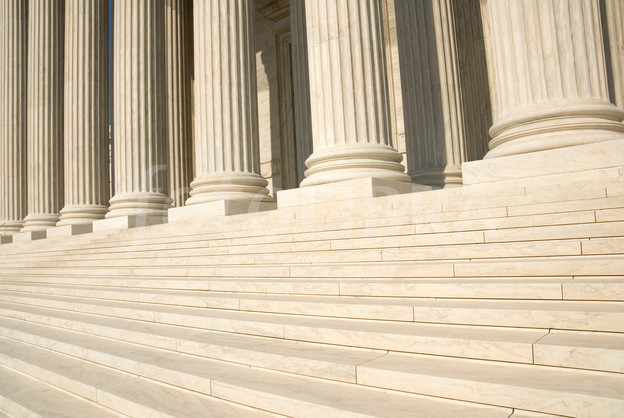 Ready to take the next step? You can contact us now to talk to one of our experts and learn the best way to move forward.